Fast Installation
no external sensors to connect by wires


2 pressure sensors and 1 temperature sensor already on board and very few wires to be connected. The very small dimensions of the ECU allow you to fit it anywhere
Fast Calibration
Self Calibration and Self Adjusting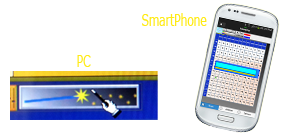 staying in idle, without problems of engine's shutting down, without worrying about the inversion of the pressure sensors' pipes, or if the cooling fan turns on, or if it is a turbo engine…
everything will be performed automatically, on PC or Smartphone
Fast Corrections
SelfControl impossible the lighting up of the Check Engine MIL

BlackBox continuous Self Learning based on driving style

OBD ScanTool no external device needed for diagnosis and erasing Error Codes. You can visualize all the engine's parameters while testing the Gas Equipment, verifying that everything is working properly and the accuracy of all the settings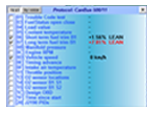 Engine Protection
no need for external lubrication devices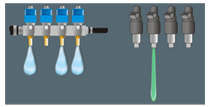 the Petrol Injectors are activated periodically, in order to be kept cleaned and also to lubricate the valves
Car Protection
Immobilizer blocking the engine by Secret Code


more efficient and safe than a remote control
because they can steal your keys but not your car
Installer Protection
nobody can enter into your Settings


you can also set a Trial Timeout after which to block the Gas Mode, or a Timeout to Force the need of a Maintenance, or you can also set a Password to avoid that anybody can enter into the ECU
Ticket Protection ;)
Speed Limiter to avoid penalties


it helps to respect the Limits or to protect unexpert drivers
Mechanical Parts Care
easy troubleshooting of issues

many Tests to find out problems due to inversion of the pipes, inversion of the wires, faulty Gas Injectors, faulty Reducer, possibility of performing Tests for the maintenance of the Gas Injectors, or to adjust the Volume of the Buzzer used for the Alerts, dimensioning of the size of the Nozzles of the Gas Injectors. What's more, the Switch can be used for many diagnosis tests, not being just a simple button but an effective diagnostic tool that allows the
adjustment of the system even without using a PC
Driver Assistant
the only Software for the User


for letting the driver to supervise consumption, performance, the Anti-theft and the Speed Limiter Secret Codes
Investment Protection
LIFE TIME WARRANTY once you buy our Ecu you will never trow it away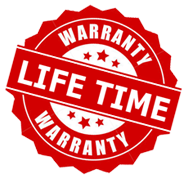 CHANGE THE CAR BUT NOT THE ECU
FREE ONLINE SUPPORT built-in ScreenChat to be assisted anytime you need help. You don't need any external viewer to receive assistance, no other program to download, no licence, no complicated ID and Password, no Program or Service running on your PC even when you are not using it!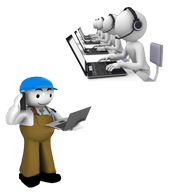 1 CLICK to be connected to our Assistance Center
FREE ONLINE UPGRADES both the Software for PC and the Firmware for the ECU can be downloaded by the Internet, so no worries for old stock of ECUs because, after the Upgrade, they will be like new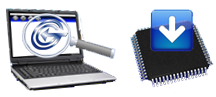 Driver's Convenience Protection
money saving with the Performance Optimizer


the OBD correction allows not only the full respect of the parameters for a perfect carburation but also ensures the minimum consumption with the best performance ever.
Some other features allow to improve very much the performance of the car without affecting absolutely the mileage
Virtual Level Indicator
increase the precision of the Level Indicator


Have you ever found a precise Lpg Gauge in your experience? We all know that, generally, the drivers prefer to watch the odometer to know the quantity of Gas being left in the tank, because the LPG is floatting so much to make impossible a correct reading of the fuel consumed. This ECU calculates instead the consumption of Gas in Real Time, making the indication very reliable, and it uses the traditional Level Indicator just to know when to perform the self changing over after refilling
...and endless features more

both for the most demanding installer who doesn't settle so easily and for the most lazy installer :)
The latest novelty concerns Direct Injection, not depending on the model of the cars, at a really unreasonable price